Board Members
The Platte County Parks and Recreation District Board has recently undergone a change from a nine member Board to a seven member Board. Meetings are typically held on the 3rd Wednesday of each month.
Tiffany Dean - - Chairperson - - member since 2015 - Wheatland Representative
Terry Evans -- Member since 2021 - County at large
Josh Sandlian - - Secretary - - member since 2017 - PCSD #1 Representative
Eric Jones - - Treasurer - - member since 2016 - Wheatland Representative
Ron Lockhart - - member since 2003 - Glendo Representative
Jeremy Westerman - - member since 2019 - Chugwater Representative
Braden Fagenbush - - member since 2020 - County at Large
All Board positions are volunteer five year terms. If you have an interest in serving on the PCPR Board, please submit a letter of interest to our organization.
Employees
Steven J. Pollock: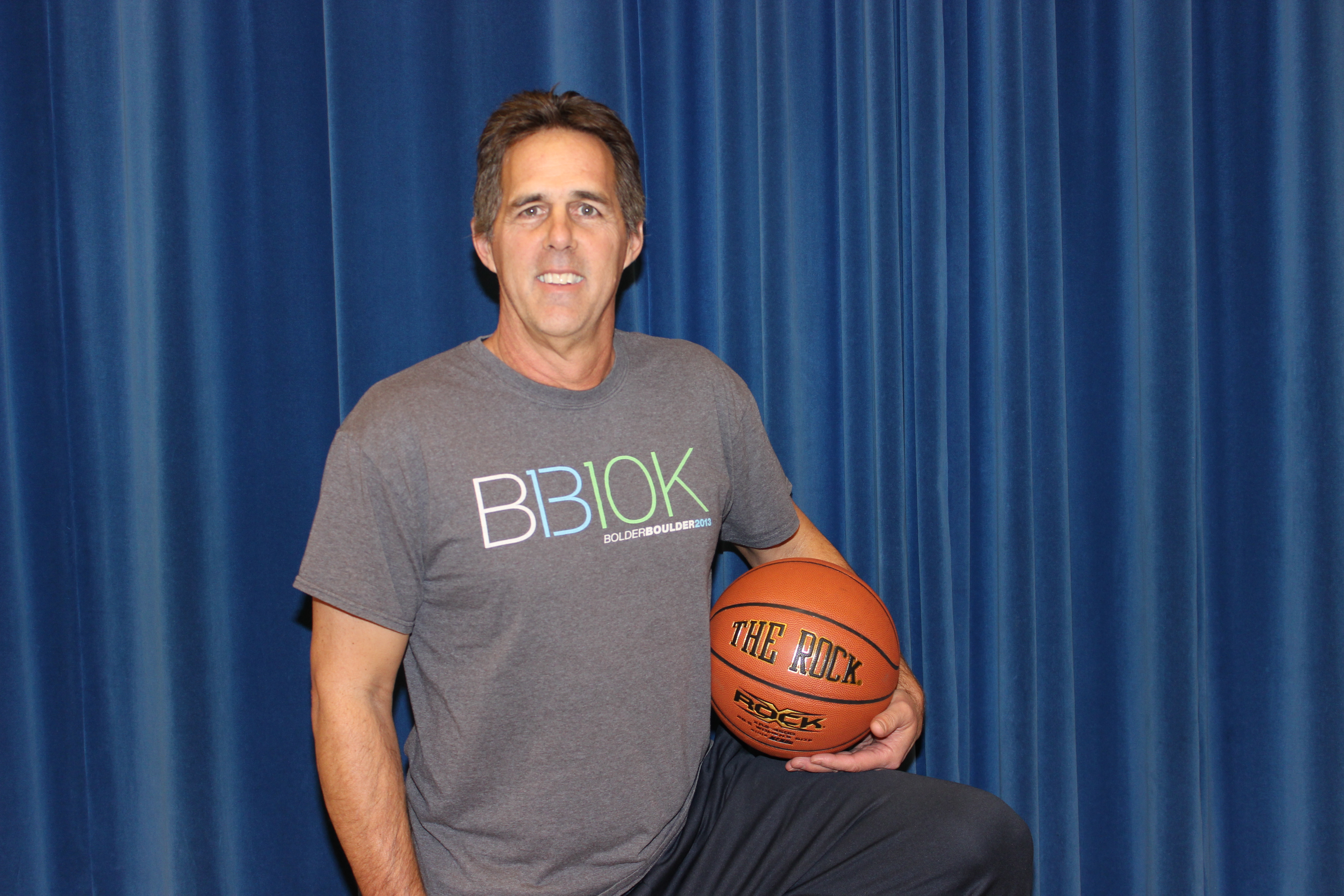 After retiring from a 33 year employment as a Teacher, Coach, and Athletic Director with Platte County School District #1 Steve chose to transition from his 20 plus years on the Platte County Parks and Recreation Board of Directors into our PCPR Director position. Steve and his wife, Carolie have been married for 26 years and have been busy raising their five wonderful children. Steve earned his Bachelor's of Science in Physical Education with Minors in Health, Business, and Coaching from North Dakota State University. He also obtained a Master's Degree from the University of Wyoming in Educational Administration. Steve's Interests lie in sports, coaching, and most outdoor activities.
Curtis Hofrock: Program Director
Jaydon Read:Office and Reception